Old Yonlin
始於1993年,圖為10年前的舊招牌。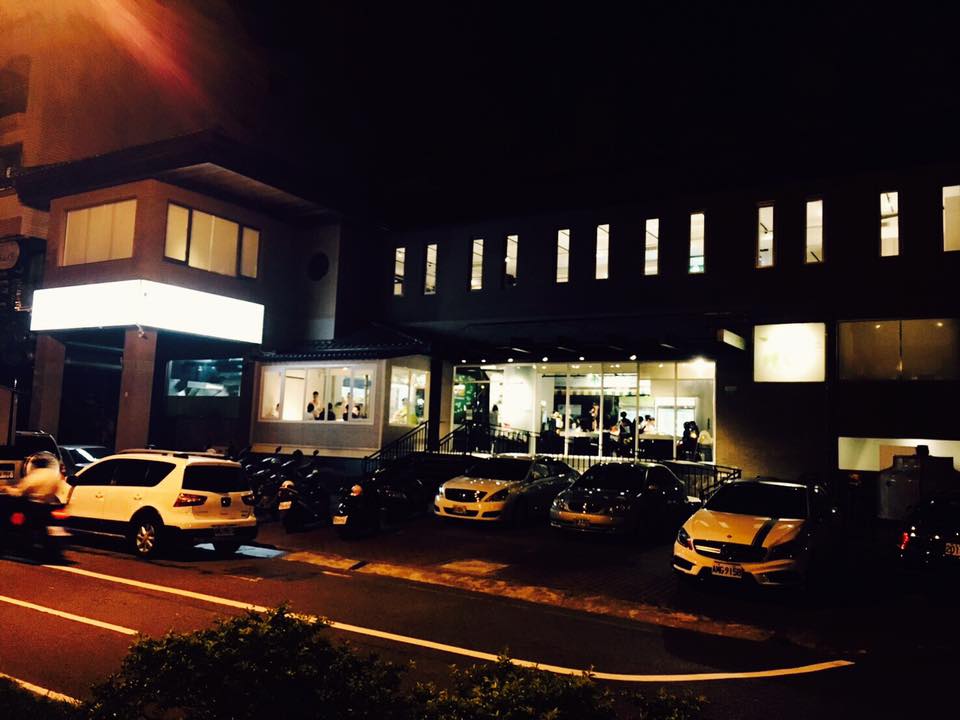 New Tainan Yonlin
Can fit up to 280 people.
Yonlin has been open since 1993.
In the beginning we were just a small stand
located by the roadside and only served beef soup
and rice with minced pork sauce.
Our Taiwanese beef is delivered daily
which keeps it fresh, juicy and nutritious.
100% beef without freezing or special processing.
The stock is stewed with beef bones
and lots of fruits and vegetables.
MSG and stock powder are never added.
The all natural sweetness in the stock is
created from onions, apples, daikons, etc.,
natrully from vegetables and fruits.
​
Yonlin continues to improve itself by
trying to let more and more people know about
diversified Taiwanese food and making healthy,
delicious cuisine in the last two decades.
We insist on using local ingredients.
More than 80% of the ingredients from Yonlin
are selected to focus on safety, health and hygiene.
Also, Yonlin never uses cheap oil
which will damage health.
Most of seafood is from Kenting, Penghu's
local fisherman. Vegetables are mainly from
local and delivered fresh daily.
Yonlin use the most natural and safe ingredients
to create a most delicious cuisine.

永林綜合料理獲得諸多好評,
經各種新聞媒體報導更加深我們要提供顧客最好食材的決心!

未來,我們會更加努力,用自然、安全的食材,創造出最原始的美味。
以不變的堅持提供朋友們更多美味的餐點。
​
永林都有一個堅持:保持衛生與乾淨。
雖然古人說"眼不見為淨",但現在社會上那麼多黑心食品、不能進去參觀的廚房,
加上民眾的健康意識漸漸抬頭,永林還是都在大家不會注意的地方去努力,
讓大家可以在一個乾淨舒適的地方享用美食。
另外,我們也不會加肥油、高湯粉熬成"普林高卻傷身"的"濃"湯,可安心享用~

永林半開放式的廚房,大家也可以進去觀看,我們都是用心料理,
我們從不用劣等油品或食材,料理不只要美味、更要兼顧衛生、新鮮和健康,
絕不誇大不實。

也謝謝一直看在眼裡,細心貼心的顧客們知道我們的用心 =)